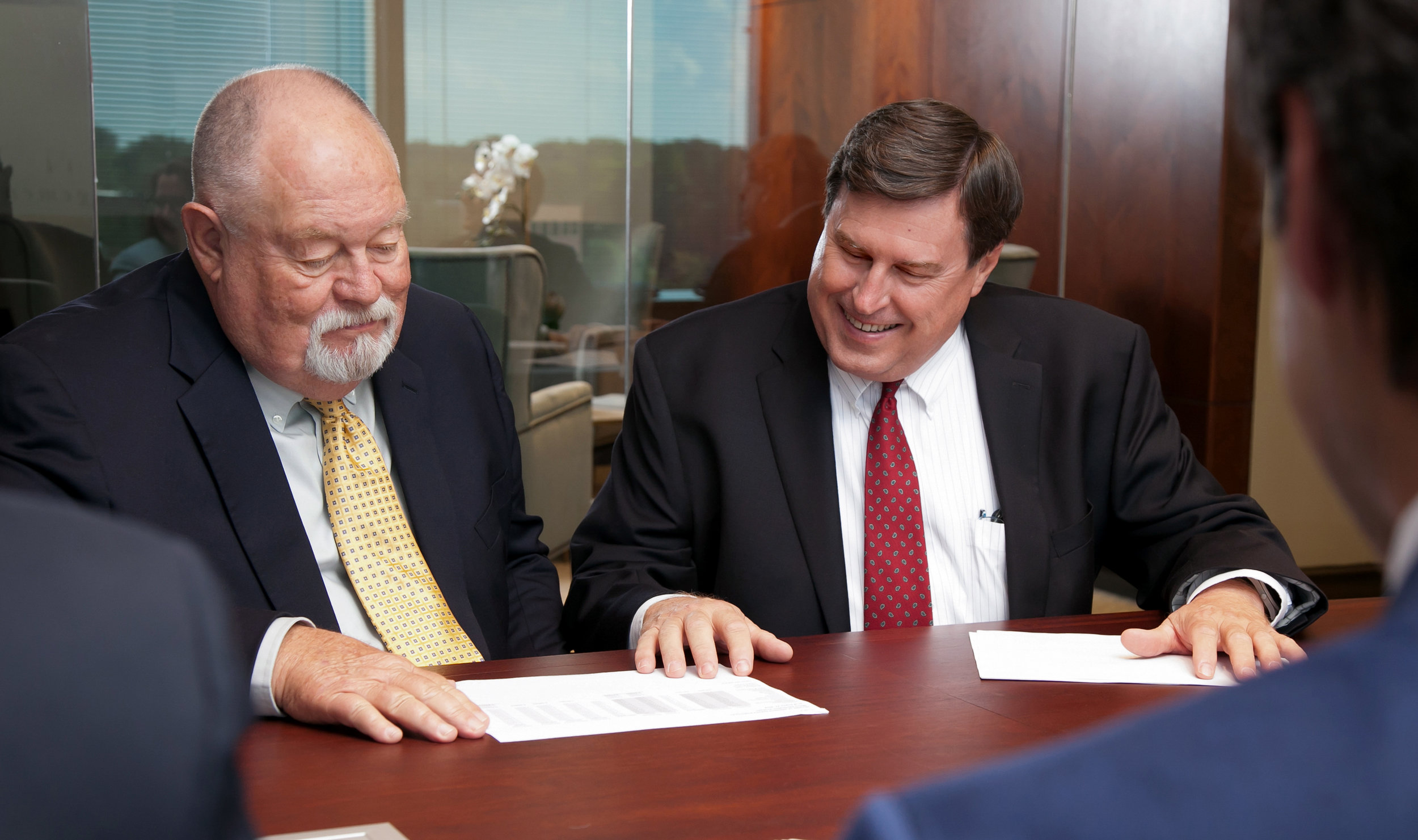 Experts in Governmental Finance.
Reliant specializes in the investment of funds held by local governments and public entities.
Whether reserve, operating, employee benefit, designated purpose, or other funds, Reliant's experience provides a unique perspective and deep understanding of the many considerations that influence the needs of our clients.
We understand and anticipate the obligations of the governments we serve as well as the responsibilities of the professionals charged with the management and care of the investment portfolio. We go beyond just the management of the securities in the portfolio, working to understand cash flows and portfolio projections, creating customized accounting and reporting, meeting regularly with staff and oversight boards, and informing and supporting their financial professionals.
Members of our team are experienced fiduciaries with years of service on investment committees, on retirement plan supervisory boards, in public office, and have direct practice in the implementation of investment processes and policies.
Services for Governmental Clients
Portfolio Compliance Reviews

Portfolio Transition Management

Comprehensive Portfolio Accounting and Reporting

Performance Measurement

Consolidated Recordkeeping

Discretionary Portfolio Management

Employee Benefit Plan Advisory Services (Pension, OPEB)

Portfolio Consulting Services

Development of Customized Investment Policies

Investment Policy Maintenance and Monitoring